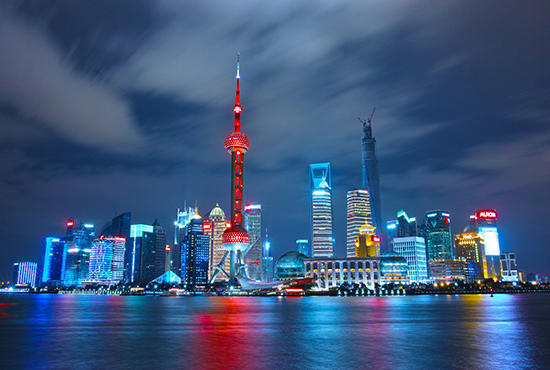 Carriers, warehousing and delivery output rose 9.9% from a year earlier in the fourth quarter, the National Bureau of Statistics said January 21. Catering and the hotel sector increased 7.3% in the same period.
The nation's economy is going through a transition that sees it depend more on service sectors than smoke-stack industries.
Gross domestic product increased 6.8% in the three months through December from a year earlier, with services accounting for 51.6% of the expansion and consumption contributing 64.6%.
Read original article