Chinese state-owned car rental company Shouqi Car Rental (China Car Experts) and French car rental company Europcar signed an agreement to carry out cooperation for Chinese tourists to enjoy overseas car rental service.
Europcar has 3,700 stations distributed around the world, with the business covering over 150 countries. Holding more than 200,000 vehicles, it boasts an annual income of over two billion euros. The company has around 19% share of the European car rental market, according to data from Nedrelid Corporate Advisory in January 2016.
Shouqi Car Rental boasts nearly 500 offline direct outlets in more than 70 Chinese cities with over 30,000 vehicles. The company raised RMB 2.15 billion in its series A+ and B rounds as of December 2016 and received RMB 800 million in its A round in October 2015.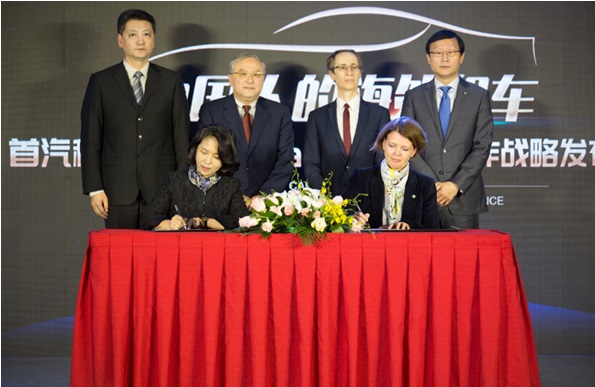 Shouqi Car Rental advocates the concept of "Grand Travel", characterized by barrier-free connection between transportation terminals such as airport, port and railway station. It tries to make the travel easier by providing better and more convenient services.
The cooperation with Europcar is an important strategic move of Shouqi Car Rental to explore the global car rental market.
Read original article