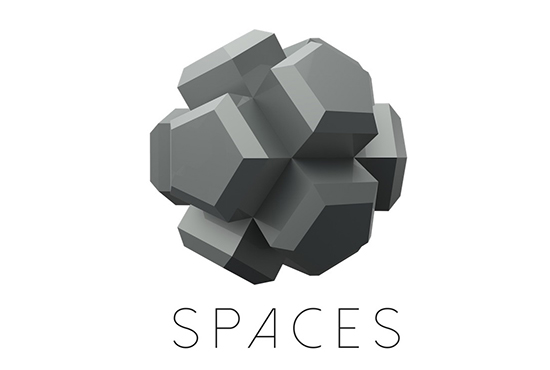 Spaces, the virtual reality firm founded last year by VR vets from DreamWorks Animation, has raised USD 6.5 million in funding led by China's Songcheng Performances Development, one of the world's biggest theme-park and performing arts companies, with participation from previous investor Comcast Ventures and other venture-capital firms.
Spaces also announced three new members of its board of directors: former DreamWorks Animation CFO Fazal Merchant; Comcast Ventures managing director Michael Yang; and Ethan Wang, GM of Songcheng Technology.
Songcheng's investment comes after it announced a USD 30 million joint venture with Spaces last summer. Under the pact, the companies previously said, Songcheng's theme parks will add VR and mixed-reality elements to existing attractions, including its "elaborate, epic stage shows" that attract more than 7 million people annually.
In addition, they said they planned to build standalone virtual-reality attractions and parks throughout China, as well as develop VR and mixed-reality for Songcheng's live-streaming video site 6Rooms.
Read original article