Home
>
>
Chinese tourists spend more via OTA in 2016
Chinese tourists spend more via OTA in 2016
01/13/2017
|
9:18:53 AM
|
中文
Chinese tourists spent more money via online travel agencies (OTA) thanks to rapid growth of e-commerce and mobile internet, according to a report by Ctrip.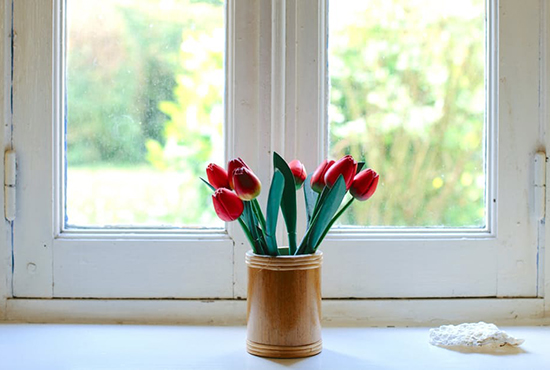 Chinese tourists spent over RMB 600 billion (USD 87 billion) via OTA platforms, up 34% YoY and way more than tourism spending via brick-and-mortar travel agencies, according to a report by China's largest OTA Ctrip, citing data from a research company.
The report said that Ctrip had about 250 million users, who spent over RMB 20 billion via its OTA platform in 2016, with each customer paying over RMB 3,000.
Meanwhile, the majority of the orders were made via mobile terminals such as cell phones instead of computers.
About two-thirds of tourism spending via Ctrip went on overseas trips, the report pointed out, adding that Thailand was the destination where Chinese outbound tourists spent most, followed by Japan, the Republic of Korea and the United States.
Official data showed that domestic tourists made 4.44 billion trips last year, up 11% YoY, with 122 million outbound trips made in 2016.
Ctrip expects domestic and overseas trips to exceed five billion in 2017, with 123 million overseas trips and over RMB 5 trillion in total tourism spending.
Read original article