Home
>
>
China Southern partners CyberSource to secure online payments
China Southern partners CyberSource to secure online payments
China Southern Airlines leveraged CyberSource Decision Manager to screen inbound orders faster, with increased accuracy and less manual intervention.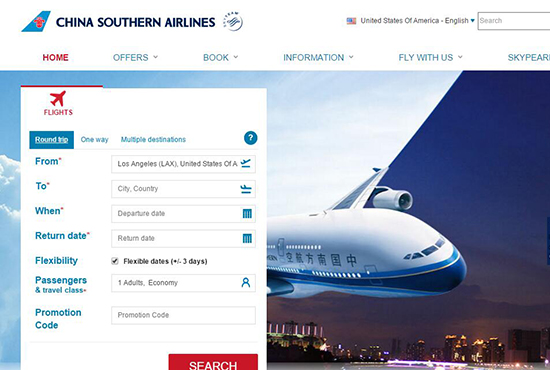 CyberSource, an e-commerce credit card payment management company, announced a collaboration with China Southern Airlines, reportedly the largest airline in Asia in terms of fleet size.
China Southern believes that this agreement will enable it to provide its customers with a streamlined online payment experience, and in turn help grow its e-commerce business.
Read original article