Home
>
>
31 Chinese carriers to get $143 million in subsidiaries in 2017
31 Chinese carriers to get $143 million in subsidiaries in 2017
Thirty-one Chinese carriers are expected to receive RMB 987.6 million (USD 143 million) in subsidies for operating regional routes in 2017, according to Civil Aviation Administration of China (CAAC).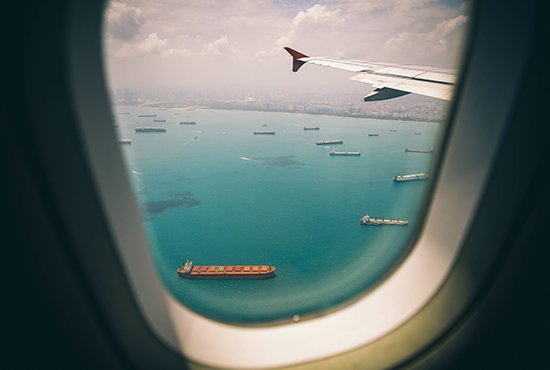 Chinese domestic carriers are reporting losses on regional routes because of higher operating expenses, lower load factors and more taxes, reported Atwonline.com.
In 2014, 23 Chinese carriers received RMB 912 million in subsidies to operate regional routes. Figures for 2015 and 2016 were not released.
Read original article