For at least eight years Donald Trump's hotel chain has been trying to do business in China, reported the Washington Post. Although negotiations have yet to bear fruit, Trump Hotels has made confident predictions this year about opening 20 or 30 luxury hotels in China.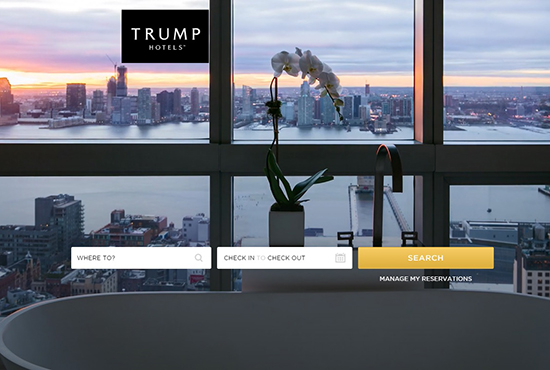 In 2008, Trump Hotels was reported by the South China Morning Post to have joined forces­ with one of China's largest property developers, Evergrande Real Estate to bid on the development of a landmark office tower in the southern city of Guangzhou. The deal fell apart a month later when Evergrande pulled out, according to NPR.
In 2012, the Trump Hotel Collection opened an office in Shanghai with 10 employees, its first in Asia.
Just before the U.S. election, in October, Trump Hotels chief executive Eric Danziger was quoted in Chinese news media as saying that the group was aiming to open Trump hotels in 20 to 30 cities in China — but without specifying a target date.
"There will definitely be Trump hotels in big Chinese cities like Beijing and Shanghai," he was quoted as saying.
Read original article