Major Japanese travel agencies including JTB and Kinki Nippon are stepping up efforts in China to attract more tourists to Japan, taking advantage of greater access to the market, reported Nikkei.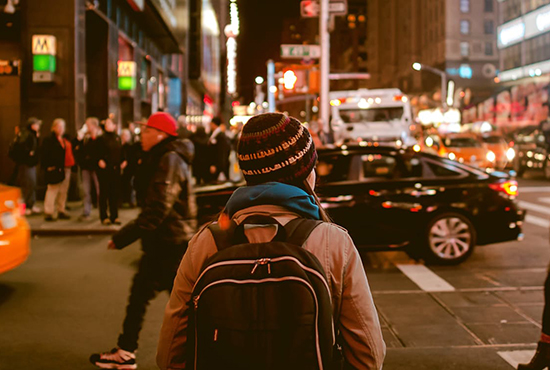 A new JTB unit in Shanghai's experimental free trade zone will begin operations in January. The joint venture, JTB Tours Shanghai, is 70%-owned by JTB Hong Kong and 30% by East Shanghai International Travel Service. The JV has received permission to sell overseas tours.
Following suit, Kinki Nippon Tourist parent KNT-CT Holdings also established a JV in Shanghai with a local company. KNT-CT chipped in 80% and the local business put up the remaining 20%. The company will provide tours to Japanese visitors to China, while it awaits approval to sell Japan packages.
Read original article