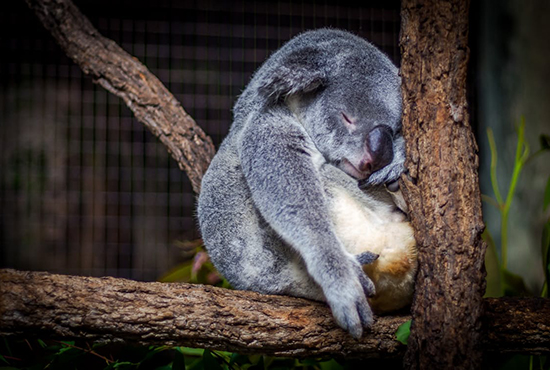 Six Chinese airline companies that fly to Australia plan to work together to boost the number of tourists traveling between the two countries.
Air China, China Eastern, China Southern, Hainan Airlines, Sichuan Airlines and Xiamen Air signed on December 20 a memorandum of understanding at the launch of the China-Australia Year of Tourism 2017 program of events in Sydney on Tuesday.
The deal will entail opening up access to secondary Chinese cities other than major hubs of Beijing and Shanghai. Routes from Australia to destinations such as Xi'an, home of the Terracotta Warriors, and Sichuan province, known for its panda sanctuaries and renowned spicy cuisine, have recently been introduced to give tourists a wider range of options.
There are currently direct flights between Australia and 13 mainland Chinese cities, including Beijing, Shanghai and Xi'an, home to the Terracotta Warriors.
More than one million Chinese visited Australia from July 2015 to June 2016 - up 23% from a year earlier - and spent about AUD 8.9 billion, up 27% from a year ago, according to the Australian Bureau of Statistics.
China is already Australia's most valuable tourism market, expected to be worth more than AUD 13 billion by 2020.
On the other side, Australians rank 13th among international visitors to China, with more than 720,000 Aussies visiting mainland China each year, according to the China National Tourism Administration.
Read original article