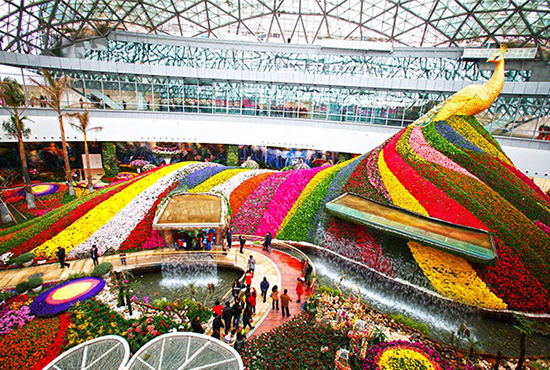 China Everbright's investment subsidiary, Shandong High-Speed Everbright Industrial Fund, has made a strategic investment in Yimay Industrial Holding Group, a Yunnan province-based tourism destination and theme park management company, according to a disclosure file on the China Everbright website.
Yimay operates a theme park in Kunming – the capital city of Yunnan province – featuring local cuisine, specialty products, retail and cultural experiences.
The fund aims to secure as much as RMB 8 billion (USD 1.15 billion) in total commitments, according to the company's website.
Read original article