The U.S. was top destination for China's overseas portfolio investment as of the end of June 2016, according to data from the State Administration of Foreign Exchange.
China invested about USD 312 billion, including in equities and bonds, in overseas markets by June, with USD 116.6 billion going to the United States, the administration said on its website.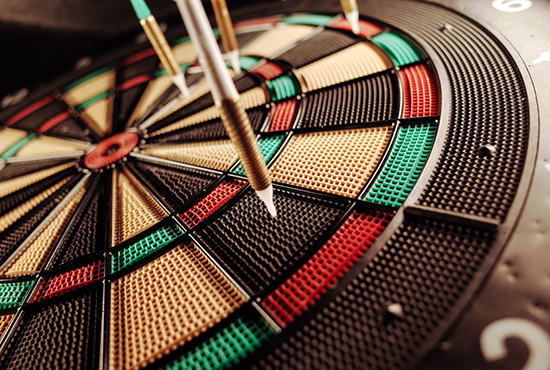 Chinese outbound territory Hong Kong was second, attracting USD 72.4 billion, followed by the Cayman Islands, attracting USD 20.3 billion.
The top 5 list:
No. 5 Britain
Amount: USD 13.7 billion
No. 4 British Virgin Islands
Amount: USD 14.3 billion
No. 3 Cayman Islands
Amount: USD 20.3 billion
No. 2 Hong Kong
Amount: USD 72.4 billion
No. 1 The United States
Amount: USD 116.6 billion
Read original article