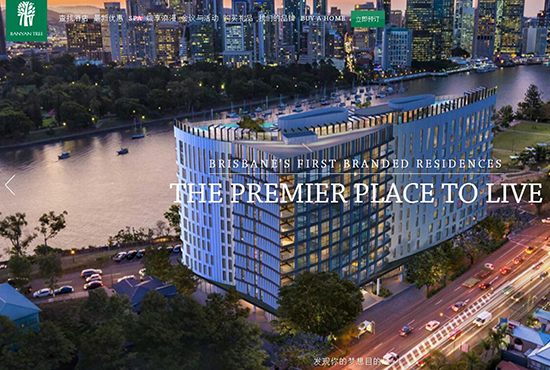 French hotel company AccorHotels will be investing EUR 16 million (SGD 24 million) into Singapore-based hospitality brand Banyan Tree Holdings, the latter said in a press release on Thursday (Dec 8).
Under the long-term partnership, both parties intend to work together to develop and manage Banyan Tree branded hotels around the world. Banyan Tree will also have access to AccorHotels' global reservations and sales network, as well as its loyalty programme, Le Club AccorHotels, it added.
Banyan Tree currently has 43 hotels and resorts, 64 spas, 77 retail galleries, and three golf courses in 28 countries, while AccorHotels operates in 95 countries and has stakes in more than 4,000 hotels, resorts and residences, as well as in more than 2,500 private homes.
The initial SGD 24 million investment by AccorHotels will give the travel and lifestyle group a stake of about 5% in Banyan Tree upon conversion of a mandatory convertible debenture - a long-term security that will be automatically converted to stock at a specified date.
AccorHotels also has the option to purchase an additional stake of about 5%, Banyan Tree said in the press release.
Read original article