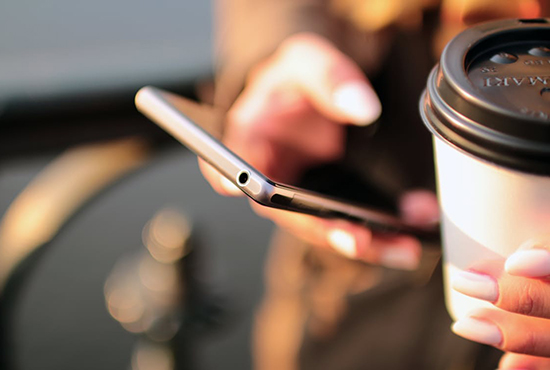 An interview with Best Day Travel Group's CTO Pablo Vega discussed how mobile is now an integral part of its sophisticated multi-channel approach.
This is followed by Via.com's Himanshu Garg, vice president mobile, and Ashu Gupta, head of international technology, explaining how mobile is driving its B2B and B2C growth in India's crowded and competitive travel market.
Best Day Travel Group

Latin America's travel industry was worth an estimated USD 60 billion in 2015, and will climb 3-5% for the next five years to reach more than USD 73.3 billion by 2020, with Mexico and Brazil accounting for more than 70% of the market, according to the latest Phocuswright report.
Mexico will have 44 million smartphone users in 2016, according to eMarketer.
Bestday.com is an OTA which operates across all of Latin America but is particularly strong in Mexico. It is part of the Best Day Travel Group which also has a B2B bedbank Hoteldo, a destination managment business BDTravel and an white-label IT business BDTravel Solution.
"Nearly 40% of searches on bestday.com come from mobile devices or from our iOS and Android apps, but we are not a pure online agency – we have a strong offline business, with hundreds of physical points of sales, such as kiosks in shopping centres."
An important part of the platform revamp is to make sure that the apps have access to all the products, keeping in synch with the strategy to make sure all its customers can be serviced across devices and channels.
Via.com
In ten years, Via.com has become one of India's leading travel businesses. It has a significant presence in the B2B, B2C and corporate travel sectors and its turnover comes in at around USD 750 million per annum. It is a technology-focused company, and, as a result, is in a great position to talk about the theory and practice of mobile.
Himanshu Garg, its vice-president of mobile, and Ashu Gupta, its head of international technology, explained how mobile is an increasingly important part of the business.
Early in November, it launched Via Lite, a specially designed progressive web app which loads up to six times faster than the full version and which has been built specifically not only to address bandwidth issues in rural India but also some metropolitan areas where the signal strength can be variable.
Garg said that "90% of the smart phones in India use Android."
The decision to launch Lite appears to be resonating with its target audience, and the growth in the first month has been organic and by word of mouth.
The largest part by far of the overall via.com business is its B2B operation – providing a platform for over 75,000 offline travel agents across India.
"So while we talk about our travel agents as being offline, a lot of their customers are actually multi-channel, so B2B is more and more about mobile as well."
Overall, 60% of the Via.com bookings come from mobile with the biggest growth coming from B2B. Garg noted that: "90% of the agent bookings are made on desktop in India and 10% on mobile. I think in six months' time it will be 50/50.
Read original article