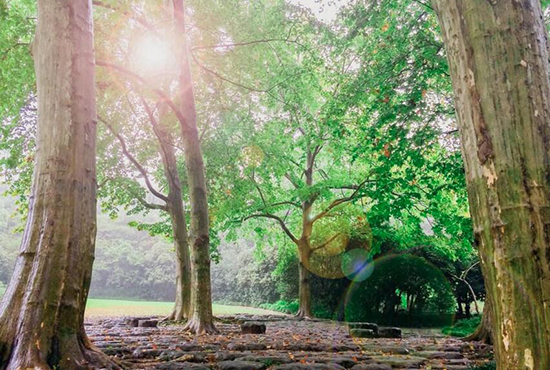 Dalian Wanda Group is investing RMB 100 billion (USD 14.7 billion) to build a theme park complex and series of commercial centers in China's central Hunan province, as its chairman Wang Jianlin targets to surpass Walt Disney Co. to build the world's largest tourism company by 2020.
The conglomerate has signed an agreement with the local government to plow RMB 50 billion in a Wanda City project in Changsha, the provincial capital, with the remainder of the investment to build 15 Wanda Plaza malls in cities such as Yueyang and Changde.
The USD 5.5 billion Shanghai Disney, which opened in June, attracted four million visitors in its first four months and will be close to breaking even in its first full year of operations, the U.S. company said Thursday.
The Changsha investment follows two Wanda City projects which opened earlier this year in Hefei and Nanchang, eastern cities that are within four-hour's train ride from Shanghai. Wang also plans to open five of the resorts overseas.
Read original article