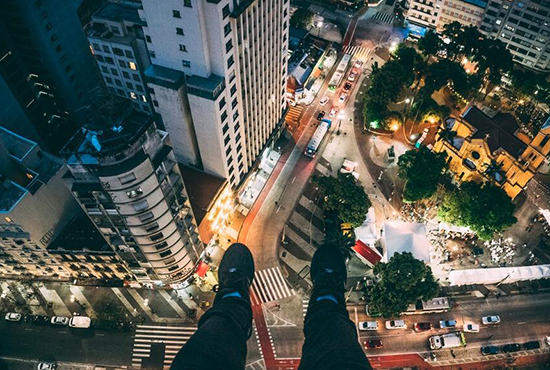 The number of China's outbound tourists rose almost tenfold from 2001 to 2015, reaching 128 million last year and far exceeding those of the United States and Britain, according to a report released by the Wuhan Branch of the China Tourism Academy.
Chinese consumers spent USD 292.2 billion dollars overseas, 10% more than the previous year, accounting for about 23.2% of all outbound consumption in the world last year, according to the report.
The country's tourism sector also generated more than a quarter of the jobs in the world's tourism industry in 2015, according to the report.
Read original article