Global business travel spending is expected to grow 9.2% and reach USD 317.9 billion this year. Another 8.4% increase is expected to bring China's business travel spend to USD 344.6 billion in 2017, according to the "GBTA BTI Outlook – China 2016 H2" report.
By comparison, US business travel spending is expected to reach USD 293.1 billion in 2017, a USD 51.5 billion difference, further solidifying China's new-found position as the largest business travel market in the world.
"China accounts for nearly 25% of global business travel spending, up dramatically from a 5% share in 2000, demonstrating the truly global nature of today's economy," said Michael W. McCormick, GBTA's executive director and COO.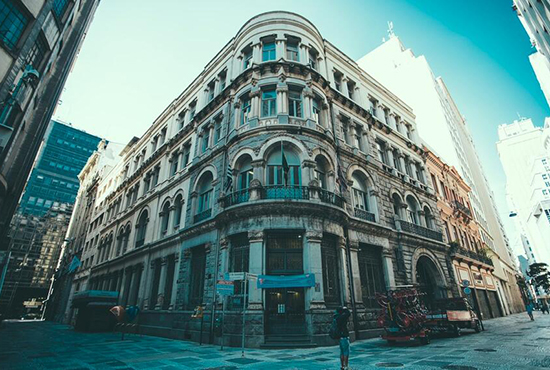 Additional key findings include:
* Domestic travel comprises over 95% of spending on total business travel in China. GBTA expects growth in domestic business trip spend to fall to 9.2% this year and 8.6% in 2017.
* The construction of the new Beijing airport would accommodate more than 100 million passengers.
* GBTA expects air prices in China to increase just 0.6% and hotel ADR rises 1.6% in 2017.
* Outbound business travel from China has faced a series of setbacks over the last few years. GBTA forecasts overseas corporate travelers to spend 8.3% more this year and 2.6% more in 2017 to reach USD 13.9 billion.
Read original article