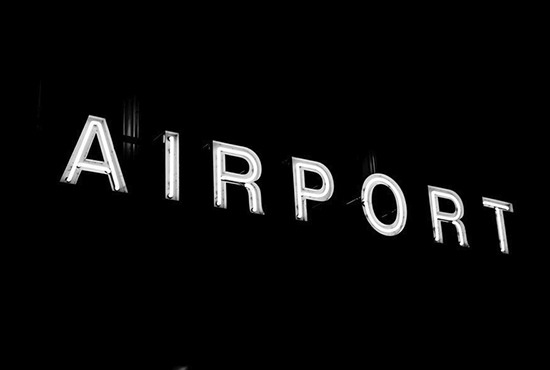 Civil Aviation Administration of China (CAAC), has issued recommendations on opening up civil airport construction and operation to private investors, state news agency Xinhua reported on October 30.
Under its proposed rules, CAAC would no longer require private firms to get its approval for certain investments in the sector, including those in airport terminals, ground services, or airport freight services.
It would also reduce the number of state-owned cargo airports and scrap restrictions on the types of investors in other airports. The regulator did not say when the recommendations would be implemented.
The Chinese government this year has promised to open up more sectors to private investment, including transportation, telecommunication services, and oil and gas extraction, as growth of fixed asset investment by private Chinese firms drops to record lows.
CAAC also recommends increased policy support for public-private investment projects in airports.
Read original article