Revenue over the quarter, traditionally the peak travel season for Chinese airlines, rose 2.22% YoY to RMB 31.9 billion from RMB 31.3 billion yuan, against a 9.2% rise in passenger traffic, the airline said on October 27.
"Benefiting from a relatively strong summer holiday, domestic passenger demand grew steadily and the outbound tourism stayed robust. However, the cargo business continued to be sluggish," the company said in an e-mailed statement.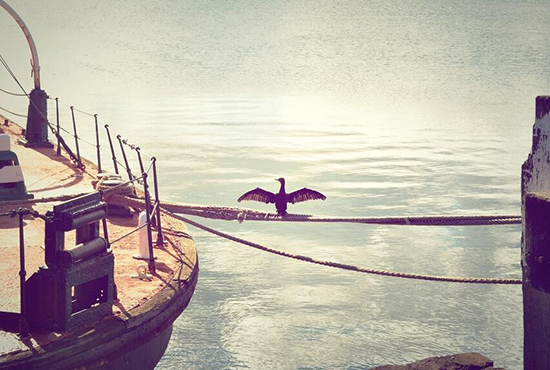 This contributed to a 15.1% rise in January-September net profit to RMB 7.23 billion from a year earlier, it said. Passenger capacity, measured by available seat kilometres, rose 7.63%, while the passenger load factor edged up by 1.18 percentage points to 82.92%, Air China said.
Rival China Eastern
Meanwhile, rival China Eastern Airlines Corp Ltd , the country's second-largest carrier, said its net profit for the first nine months of the year rose 25.5%. China Eastern posted total revenue of RMB 75.4 billion from January to September 2016, up by 4.79%. Net profit grew 36.78% to RMB 9.454 billion. The carrier's third-quarter net profit was RMB 3.461 billion, 95.5% more than the same period of 2015.
Read original article