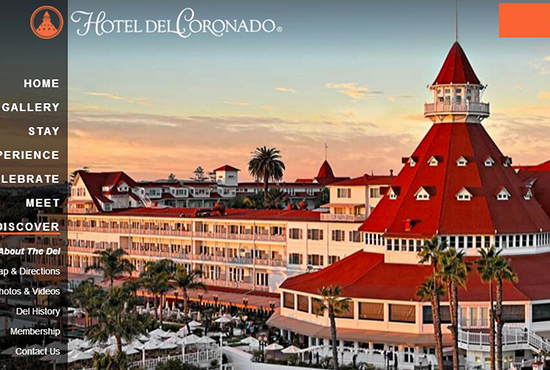 A deal by China's Anbang Insurance Group to purchase a landmark Southern California hotel near a major naval base from Blackstone Group was called off following opposition from U.S. national-security officials, according to a Bloomberg report.
Blackstone ended the sale of the Hotel del Coronado near San Diego, estimated to be worth about USD 1 billion, after concerns were raised by the Committee on Foreign Investment in the United States (CFIUS). The interagency body, led by the Treasury Department, reviews acquisitions of American businesses by non-U.S. entities for national-security risks.
The hotel is one of the most valuable of the 16 luxury properties that were part of Strategic Hotels & Resorts, a real estate investment trust that Blackstone acquired last December for about USD 6 billion.
The firm agreed in March to sell Strategic to Anbang for USD 6.5 billion, and the Beijing-based company completed the purchase of 15 hotels last month.
Read original article