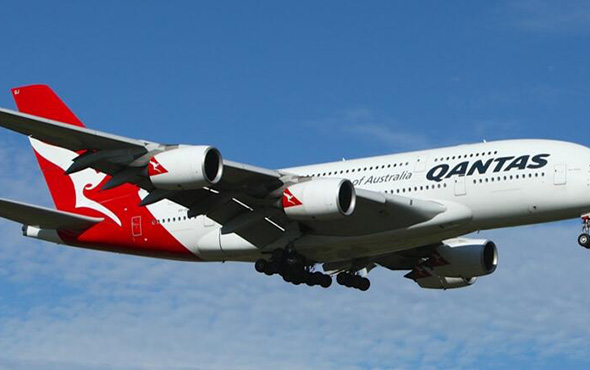 Daily services, code-shared with Chinese partner China Eastern, will start January 25, 2017, the Australian airline said in a statement October 13. Qantas already runs daily return services to Shanghai.
About half of Qantas's international capacity is now in Asia, up from 30% a decade ago.
The carrier may load up its domestic network with many of the arrivals from Beijing by timing touchdowns with departures to other Australian cities.
Each Chinese visitor typically takes two or three domestic flights on a visit to Australia and Qantas controls about two third of the local market.
Helped by a weaker Aussie dollar, Chinese visitors this year overtook New Zealanders as Australia's No. 1 visitor. Some 1.42 million arrived from China and Hong Kong in the year through August, more than the 1.32 million from New Zealand.
Beijing's 21 million population alone is almost equal to Australia's.
Read original article