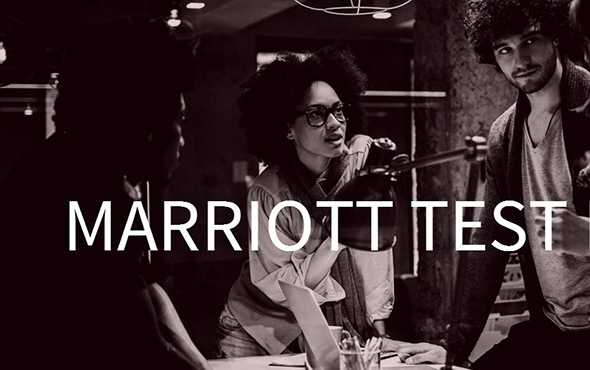 Marriott Hotels is jumping on the accelerator bandwagon with the launch of TestBED for early-stage startups.
The group is looking for startups with products or services that further the traveller experience and are ready to go to market.
Marriott's accelerator will run as a six-week programme providing mentoring and workshops from the company as well as hotel for the startup to test their service.
The initiative comes on the heel of a similar announcement this week from British Airways-parent IAG which launched Hangar 51.
Other travel companies already running accelerator programmes include Travelport with its Labs initiative and JetBlue Technology Ventures.
Read original article