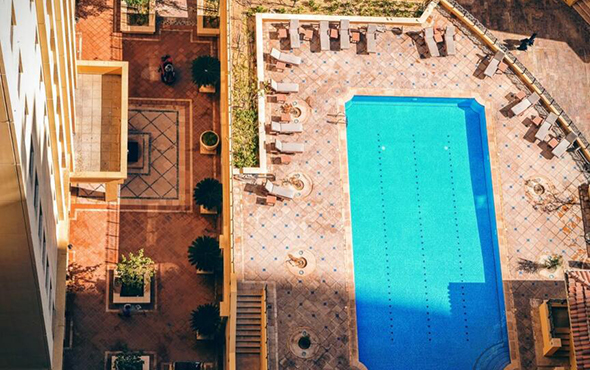 The explosive growth of spending overseas by Chinese tourists dwarfs the increase in the number of Chinese traveling abroad. Former U.S. Treasury official Brad Setser said it's likely due to disguised capital outflows, according to a Bloomberg report.
The nation's tourism deficit, a measure of foreign visitor expenditure in China minus what its citizens spend overseas, soared to USD 206 billion in the 12 months through June 30, up from USD 77 billion in 2013, the last year of the yuan's one-way appreciation trajectory.
While outbound tourism has grown decently, to about 120 million visitors last year from 98 million in 2013, that acceleration pales in comparison with the spending figures.
The U.S. and Japan are among nations that break out spending by visitors from China. The U.S. data, which include spending on education by students from China, shows a steady increase, but on a trajectory nowhere near as steep as Chinese data show. Japanese and European Union numbers reveal similar discrepancies, says Setser.
The data discrepancy suggests Chinese tourists are shifting cash by buying homes while studying abroad, signing up for life insurance products in Hong Kong, or opening deposit accounts to squirrel money offshore, Setser said.
Read original article