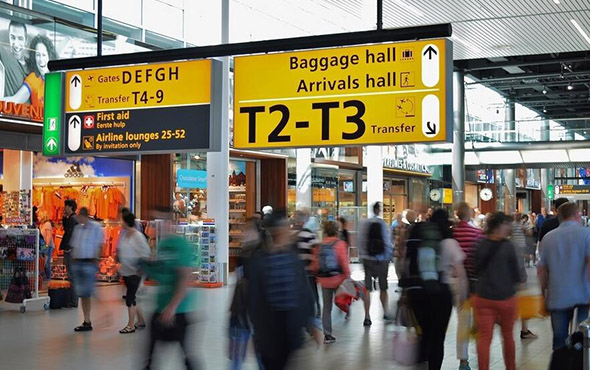 Chinese tourists spent around USD 74 million per day on holidays in the US last year, according to a Xinhua News Agency report on September 7.
Fashion retailers, hotels and luxury stores are the top three locations where Chinese tourists spend their money.
Fashion retailers make up almost one-third of their spending.
Many tourists consider spending abroad a way to offset the expenditure of travel, because prices in the US are lower than that in the domestic market.
Training programs and summer camps are emerging as new ways for Chinese tourist to experience a holiday in the US, according to a report from nbd.com.cn.
China has surpassed Brazil to be the 5th largest tourist source for the US in 2015. Tourism contributes to 59% of the total volume of service products the US exports to China.
Read original article