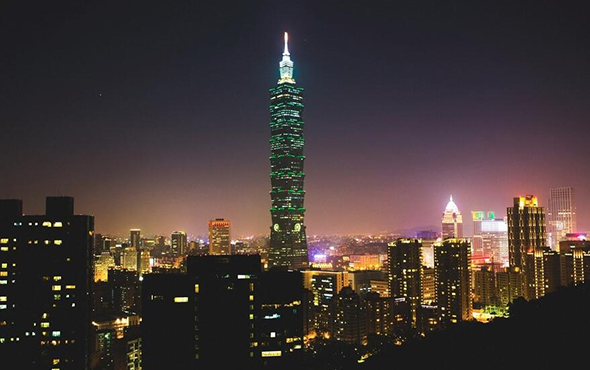 The fall in Chinese tourists is being felt throughout self-ruled Taiwan, triggering a drop in business for hotels and travel agents at the deteriorating relations with Communist Party rulers in Beijing since President Tsai Ing-wen took office in May.
China has claimed sovereignty over Taiwan since 1949, when Mao Zedong's forces won the Chinese civil war and Chiang Kai-shek's Nationalists fled to the island. Beijing has never renounced the use of force to bring the island under its rule.
Organizers of the planned protest on Monday link the falling number of tourists to her refusal to recognize the "1992 consensus", which states that there is only "one China", with each side having its own interpretation of what that means.
Government data showed tourist numbers from China fell 15% year on year in July and fell further in August. The sector was also hit by a bus crash in July which killed 26 Chinese tourists on the way to the airport.
Read original article