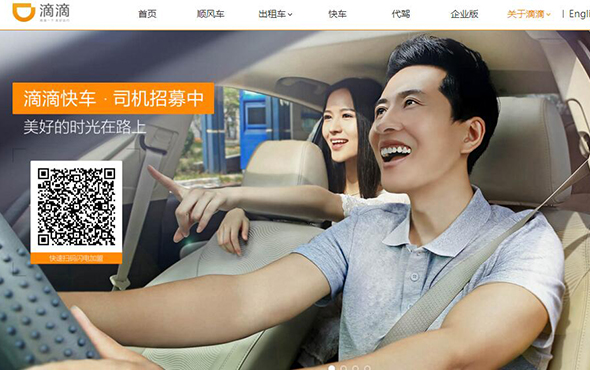 Besides Beijing, Didi confirmed on Monday its Hitch service increased prices in certain cities with worse traffic and more Hitch requests, including first-tier cities.
In several urban cities across the country, such as Beijing, Xi'an and Chengdu, passengers also had to pay more for the same distance.
According to the Beijing Business Today, starting last weekend Didi ended the weekend subsidies for drivers in Beijing, where they used to be awarded a RMB 100 bonus after finishing 38 rides during Saturday and Sunday.
In a statement, Didi said it will in the foreseeable future continue to provide subsidies and other incentives for drivers and passengers as a marketing tool But it explained that because market and transportation conditions differ from city to city, its subsidies strategy and other incentive policies will continue to be adjusted based on local market conditions.
Didi's August 1 offer to acquire Uber's China business would create the country's biggest car-hailing service, with 1.35 million drivers operating in 360 Chinese cities and towns.
Read original article