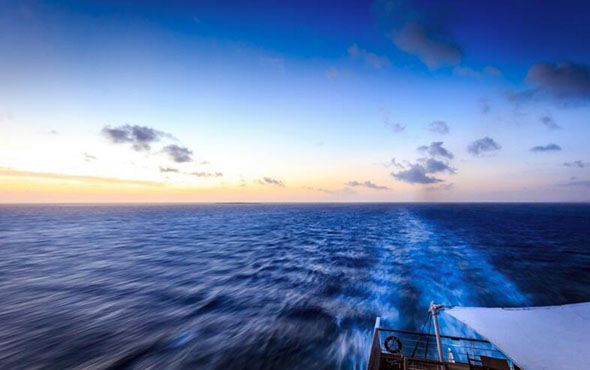 Geneva-based operator MSC Cruises, which started sailing one ship this year in China, is eyeing larger shares of the booming market. The company announced that it is opening an office in Shanghai and appointing a president to oversee business in the region.
Between 2017 and 2026, MSC has 11 new ships on order. While some will go to Europe — where the cruise line sails the bulk of its fleet — and others are headed for North America, China is likely a key growth area.
According to a recent Cruise Lines International Association study, the number of Chinese passengers grew 40% last year to 986,000. Throughout Asia, capacity this year grew 51%; next year, capacity on oceangoing ships in the region will reach 3.2 million.
But as more cruise lines have entered the Chinese market, prices have suffered — in some cases more than anticipated. Royal Caribbean has sent new ships to sail from Shanghai and Tianjin, and Norwegian Cruise Line plans to follow suit with one ship next year. Carnival Cruise Line will transfer vessels to the market in 2018 and 2019.
Read original article