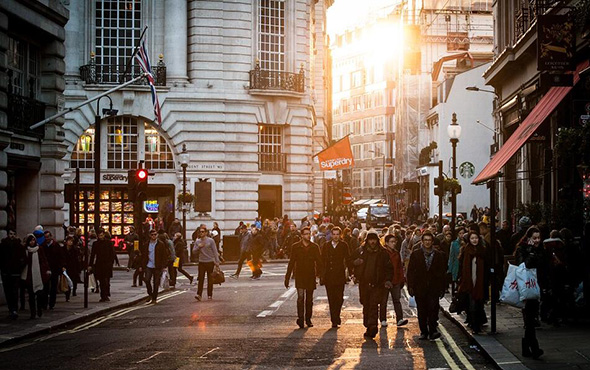 However, international travelers spent RMB 384.6 billion in China during the same period, a mere 2.94% increase from a year earlier, according to the World Travel & Tourism Council.
On one hand, some foreign tourists are reluctant to come to China as a result of problems such as overcharging and cheating in services. On the other hand, some countries have relaxed their visa policies and have improved their services to attract more Chinese travelers, Economic Information Daily reported.
Hucheng Gao, minister of commerce, said earlier that Chinese outbound consumption reached 1.5 trillion yuan in 2015. Of which, at least 700 billion yuan to 800 billion yuan were spent on shopping.
Middle- and high-income groups accounted for a considerable proportion of the Chinese shoppers abroad, with their shopping preference shifting from the luxury brands and high-end products to high-quality, cost-effective goods suitable for daily consumption.
The number of travelers in China's international aviation market rose to 50.07 million in 2014 from 31.92 million in 2010, according to data released by Industrial Securities. Among them, the number of Chinese travelers registered a 131% increase.
Most of Chinese have never been abroad, with only less than 10% of them holding passports, Shi Yuduan, Chief Marketing Officer of Ctrip's Tourism Business told the newspaper. This market still has big potential and will retain its growth trend in long term.
Read original article