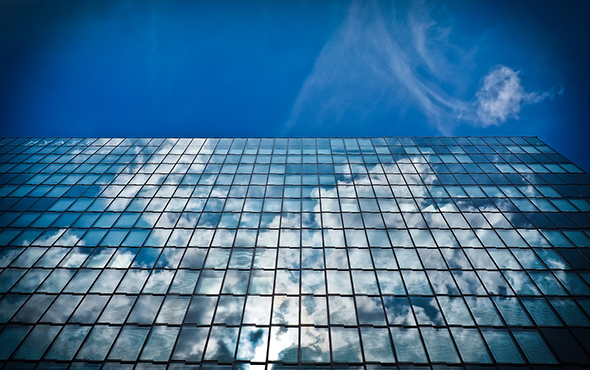 Since the beginning of 2016, Chinese investors have shown interest in several multi-billion-dollar deals on a variety of American enterprises, including Strategic Hotels & Resorts, Carlson Hotels (owner of the Radisson brand), and Starwood Hotels & Resorts (ultimately acquired by Marriott International after a heated bidding war).
The average deal announced so far this year amounts to USD 1.5 billion, eight times greater than last year, according to CNBC. This year's pace comes on top of the all-time high, record-breaking USD 15 billion they plowed into the U.S. in 2015, which was a 30% increase over the previous year.
At the top of their investment targets are U.S. companies in the tech, health care and residential and commercial property sectors especially in tourism and hospitality. According to a report by the National Committee on U.S.-China Relations and the Rhodium Group, "investments in 2015 included hotels (among them the Red Lion Hotels, Waldorf Astoria New York, Waldorf Astoria Chicago and the Hyatt Regency Orange County), golf courses (including more than 20 Myrtle Beach golf courses in South Carolina) and travel logistics (such as new operations by Hainan Airlines in San Jose)."
Meanwhile, the Asia Society and the Rosen Consulting Group reported that, after having invested more than USD 110 billion in U.S. real estate over the past five years, Chinese nationals are today the largest international buyers of U.S. residential and commercial property. And there's no end in sight. According to their study, Chinese U.S. property investment is expected to double to USD 218 billion in the second half of this decade.
Over the past five years, Chinese buyers spent about USD 17 billion on U.S. commercial real estate while spending roughly USD 93 billion on homes in the U.S. over the same period. Last year they paid about USD 832,000 per U.S. home in high profile cities like New York, Chicago, Miami, Los Angeles, Las Vegas and San Francisco.
For the travel and hospitality industry, it won't be long before we see mainland Chinese hoteliers exporting their national lodging brands to the U.S. and other countries to complement the high-profile global brands in which they've invested.
Across the country, already more than 100,000 Americans get their weekly paychecks from a company based in China. That number will grow exponentially in coming years.
Read original article