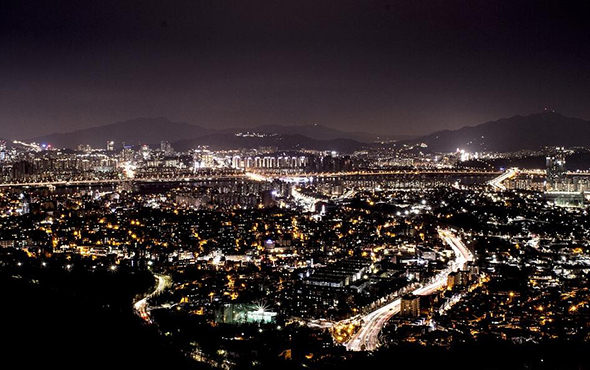 The number of Chinese tourists in South Korea is on a steady rise despite a diplomatic standoff between Seoul and Beijing over the deployment of an advanced U.S. missile defense system on the peninsula.
According to the Korea Tourism Organization (KTO), a total of 910,000 Chinese people visited South Korea in July, up 32 percent from the same month in 2014. It marks a monthly high in the number of Chinese travelers here.
Last year, South Korea's tour industry was hit hard by the spread of the MERS viral respiratory disease.
Especially, an estimated 1.02 million Chinese people traveled to South Korea for five weeks until Aug. 10 from July 8, when South Korea announced a plan to let the U.S. deploy the Terminal High-Altitude Area Defense (THAAD) system on its soil.
It is a 15.9% rise from the 881,000 recorded between June 4 and July 7.
Meanwhile, the number of foreign visitors to South Korea in the first seven months of 2016 jumped 23% to 9.8 million, compared with 2014. Among them, 4.73 million were Chinese, up 41% from 2014.
Read original article