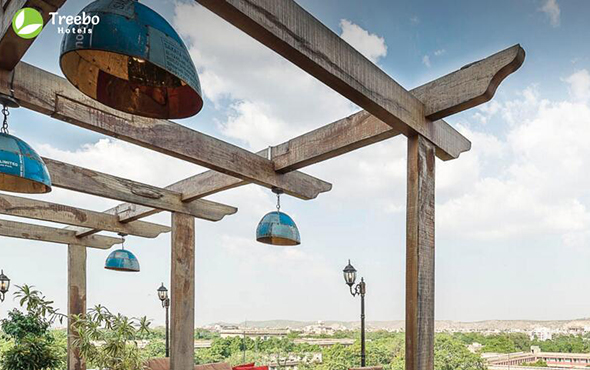 Bangalore-based Treebo is a tech-enabled budget hotel chain franchise which is just over a year old and picked up USD 6 million Series A funding last June. It currently has 125 partner hotels with more than 3,000 rooms in 25 Indian cities.
That round was led by SAIF Partners and Matrix Partners India, both of whom are also involved in the Series B, with Bertelsmann Investments India. (BII).
BII "focuses on early stage, as well as growth stage investments" and the Treebo deal is its first foray into travel and hospitality. German media giant Bertelsmann also has investment funds for Brazil, Asia and digital media and has stakes in more than 100 companies.
Treebo's USD 16.7 million comes a month or so after another budget hotel aggregator, Fab Hotels, reportedly picked up a Series A round worth USD 8 million.
Read original article