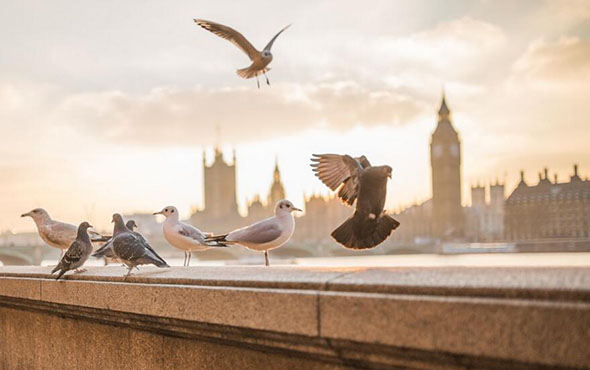 "Of course!" HNA chairman Chen Feng told Financial Times in an interview that the company's global mergers and acquisitions will continue.
HNA Group, parent company of China's fourth largest carrier Hainan Airlines, has agreed to buy Ingram Micro, Gategroup, Carlson Hotels, and a 13% stake in Virgin Australia, as well as various other companies, to build diversified portfolios.
HNA's deals have helped boost Chinese M&A to a record USD 121.1 billion in the first six months of 2016 — a record for a single year.
Hainan Airlines was launched in 1993 with just two planes. Mr. Chen persuaded George Soros to invest USD 25 million in the carrier in 1995. The company made it to Fortune Magazine's Top 500 list for the first time in 2015, ranking No. 464.
In addition to Hainan Airlines, HNA now has assets worth more than USD 80 billion including 33 overseas companies. Last year the group's revenue surpassed USD 25.6 billion.