Chinese tourist travel to Taiwan tumbled in May on a sharp decline in group tours just as a new government on the island struggles to stave off economic doldrums. Airlines were forced to cancel routes.
Chinese group tourists in May fell 31.7% from a year ago to 128,999 people, National Immigration Agency Acting Director-General Ho Jung-chun said by phone today. Permit applications for group tours also dropped, he said, citing soon-to-be released figures.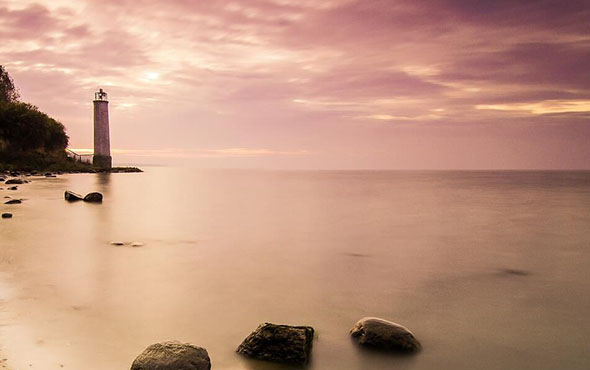 Tense relations between Taiwan and China may be spilling over to tourism, with the Beijing government suggesting that Chinese visitors are staying away amid tense political relations between the two governments. Taiwan President Tsai Ing-wen, who took office in May, is the leader of Taiwan's independence-leaning ruling party and has thus far resisted pressure from Beijing to adhere to the one-China principle. Tsai is struggling to reverse three consecutive quarters of economic contraction amid waning global demand for the island's exported goods.
Chinese tourists are less willing to visit Taiwan amid concerns triggered by China-Taiwan relations this year, An Fengshan, a spokesman with China's Taiwan affairs office, said at a briefing Wednesday.
Canceled Routes
Airlines including Air China and a unit of Taiwan's EVA Airways have canceled six cross-strait routes flying from central Taiwan since March due to fewer Chinese group tourists, Taichung Airport Director Chang Jui-shu said by phone. "Airlines canceled some routes due to fewer demand from Chinese group tourists while opening new ones for business travelers," he said.
Group permit applications from the mainland fell 18% year-on-year in May after dropping 23% year-on-year in April, Ho said. The figures indicate a coming downturn on inbound Chinese tourists in the next few months as the permits are valid for three months.
Taiwan's cabinet today announced it would streamline visa procedures for visitors from the Association of Southeast Asian Nations, according to an e-mailed statement, as part of an effort to boost tourism.
Read original article