The hotel industry will continue to consolidate as operators seek to drive efficiencies and capture more customers, said Jon Gray, global head of real estate for Blackstone Group, the largest shareholder in Hilton Worldwide.
"It's more efficient to be a big hotel company," Gray said Monday at the New York University International Hospitality Industry Investment Conference in Manhattan. Travelers want "one big relationship" with a single lodging provider, not multiple ones, he said.
His comments come amid the pending combination of Marriott International with Starwood Hotels and fervent Chinese and Middle Eastern interest in hotel assets as international travel increases. The new Marriott will leapfrog Hilton by number of rooms to form the world's largest hotel operator. Hilton, meantime, is slated to spin off its real estate and timeshare business later this year.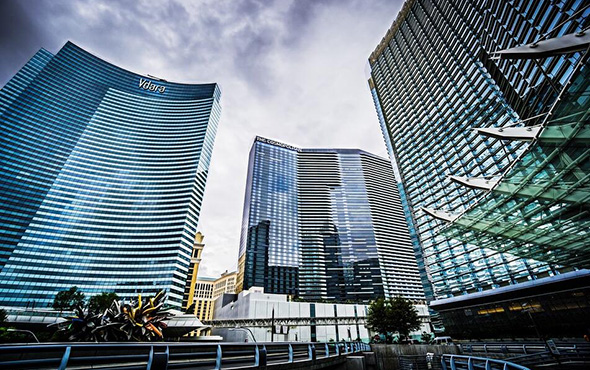 Blackstone agreed earlier this year to sell Strategic Hotels & Resorts to China's Anbang Insurance Group for about USD 6.5 billion. The deal is set to be completed later this year. Strategic owns 16 luxury properties, including the Hotel del Coronado near San Diego and the JW Marriott Essex House in New York.
"We expect the deal to go through," Gray said in a brief interview following his public remarks at the NYU conference.
Starwood Deal
Anbang abruptly backed out of a takeover bid for Starwood Hotels in March, raising concern about its ability to compete for large hotel purchases. The Chinese company burst onto the U.S. scene in October 2014, when it agreed to buy the Waldorf Astoria hotel in New York from Hilton for $1.95 billion, a record for a U.S. lodging property. The price Anbang paid for the Art Deco icon in midtown Manhattan, equivalent to about USD 1,200 a square foot, will look shrewd in about 10 years, Gray said.
Gray also said commercial real estate returns will be "good, not great" in the late stages of market recovery. The U.S. is in its seventh year of rebounding from the financial crisis, with signs that supply is catching up to demand in the San Francisco and New York apartment markets, and among New York and Miami hotels.
Real estate investment yields, as measured by capitalization rates, are "very low" for high-quality properties and are unlikely to fall much further, he said. Cap rates are calculated by dividing a property's net operating income by its purchase price.
Read original article