Users of China's digital-payment service, Alipay, can now use the App to hail an Uber car anywhere in the world where the service is available.
This is a result from an extended partnership between Uber and Alipay which allows 450 million Alipay customers to use the app to request and pay for a ride in all 69 countries in which Uber operates.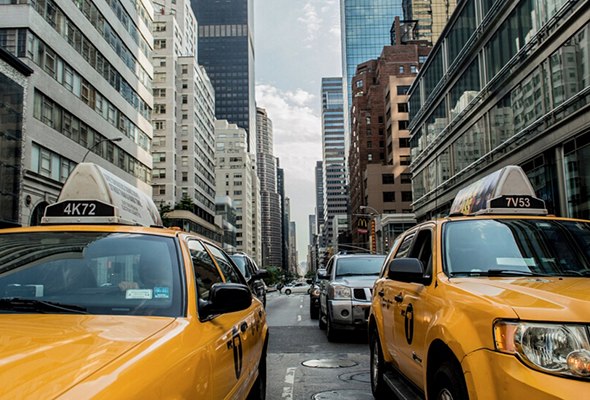 Chinese travelers will now be able to pay for their international rides in yuan using their Alipay accounts, eliminating the need for dual currency credit cards or currency conversions.
Uber riders have been able to use Alipay to pay for their rides in the Chinese mainland since 2014, and Hong Kong, Taiwan and Macao since earlier this year.
Financial terms of the partnership have not been revealed.
However, the Wall Street Journal has reported that Alipay will receive a portion of each transaction it provides, and that the tie-up also extends Alipay's collaboration with Paytm in India.
Read original article