More than 850,000 people in France, Germany, and Spain have joined the sharing economy by using a new marketplace for peer-based car rentals.
Headquartered in Paris, the startup Drivy aims to connect people who want to rent out their cars with people who want to drive them. Today the company said it has raised Euro 31 million in new investment from a group of European, American, and Asian venture firms, led by Cathay Innovation and Nokia Growth Partners (NGP).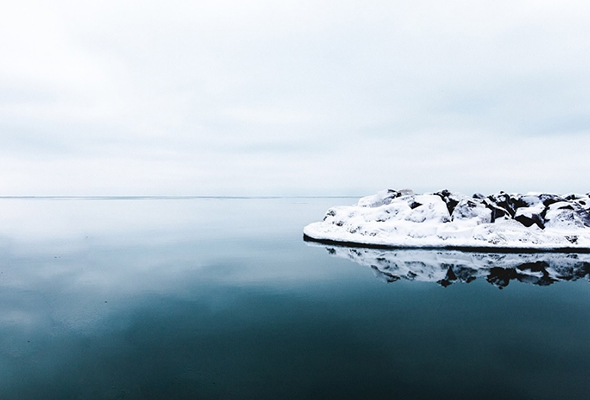 Founded in 2010, Drivy said it has facilitated 1.4 million rental days. It currently lists 36,000 cars for rent. Those statistics make it larger than other startups in this sector in Europe, including French rival Ouicar.
It is expanding the deployment of a technology that lets renters open cars with their smartphones, with an electronic lock system that spares the owner from having to hand over keys in person.
This fresh investment brings the total raised to date to Euro 47 million. Its US rival Turo entered Canada as a first international market earlier this month, and has raised a total of $101 million to date.
Drivy does not yet operate in the United States or Canada, where rival upstart Turo offers a comparable service. Getaround is another player, offering a US-based service claiming 200,000 members.
Thanks to this investment, Drivy plans to open services in Britain and two other (unnamed) European countries this year.
Other investors participating in this latest round include Bpifrance's Ecotechnologie Fund, Via-ID (Mobivia group) and Index Ventures.
Read original article