China Everbright Limited (CEL) announced that Keen Dynamics Limited (KDL), its joint venture with Friedmann Pacific Asset Management Limited which focuses on global airport investments, has signed an agreement to acquire Tirana International Airport SHPK , the concessionary developer and operator of the capital airport of Albania.
Upon closing of the deal, KDL will take over Tirana's airport concession until 2025 (with 2 years extension to 2027, pending for Albanian government's approval).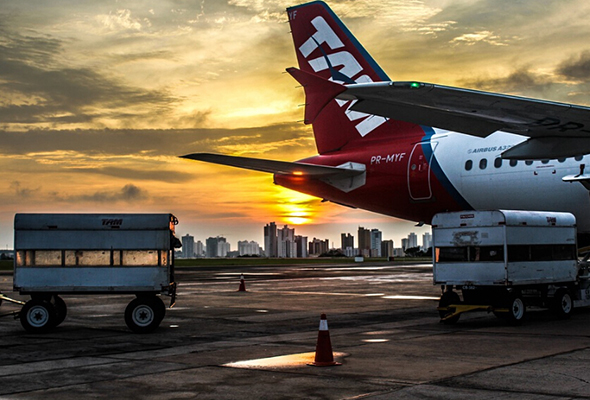 Tirana International Airport is Albania's most important transport hub, and is one of the fastest growing airports in Europe. Number of passengers increased from 600,000 in 2005 to 2 million in 2015.
Chen Shuang, CEO of CEL said, "CEL is in the process of establishing its China Everbright Overseas Infrastructure Fund which eyes on global infrastructure opportunities. CEL and Friedmann Pacific possess long-term business partnership since their collaboration in the investment of China Aircraft Leasing Group Holdings Limited."
China is currently Albania's third largest trading partner. China supports domestic companies in actively participating in Albania's economic development while Albania is keen to expand cooperation in agricultural trade and tourism and plans to streamline visa access for Chinese people.
Read original article