Gategroup could list its shares again on the Swiss stock exchange even after the proposed takeover by China's HNA Group, the Swiss airline catering firm's chairman told a Swiss newspaper.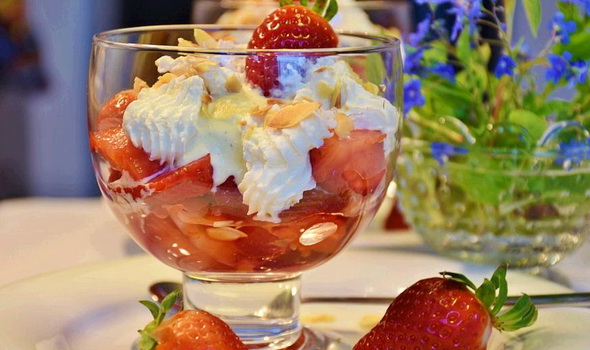 Aviation and shipping conglomerate HNA stepped up its global expansion this week by agreeing an all-cash deal to buy Gategroup for $1.5 billion.
HNA plans to delist Gategroup from the Swiss stock exchange but Chairman Andreas Schmid left the door open for a return.
"It is not impossible that Gategroup one day returns again to the stock exchange, whereby HNA could provide continuing stability and continuity as an anchor shareholder," Schmid said in an interview with SonntagsZeitung published on Sunday.
Gategroup has faced pressure this year from two hedge fund investors, Cologny Advisors and RBR Capital Advisors, who had demanded new board members and strategic changes.
The company's board has recommended the HNA offer and Schmid repeated that the bid represented a high premium price which is fair and reasonable, although RBR has criticized the offer as too low.
Schmid also said the deal with HNA would help Gategroup to grow faster and better in Asia.
The plan is for Gategroup to remain headquartered in Switzerland though Schmid said this had not been written into the contract.
"But during the course of the negotiations, our trust in HNA has been solidified," Schmid was quoted as saying.
Read original article