Scalpers are cashing in on the huge demand for admission on the opening day of the Shanghai Disneyland park on June 16 by asking several thousand yuan for a ticket.
Customers snapped up the first tickets issued for the opening day in just five minutes on March 28, temporarily crashing the website. Some who failed to secure tickets turned to scalpers.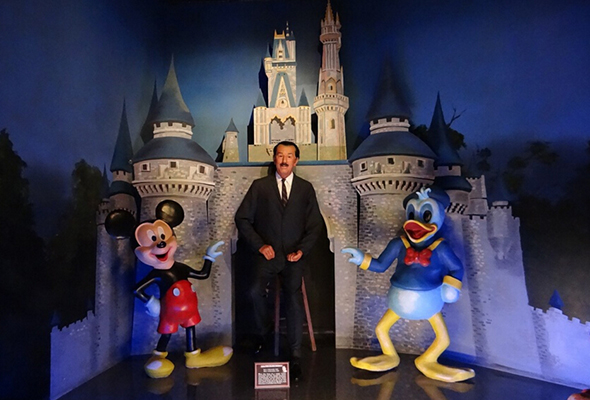 The park offers regular and peak-priced tickets, with regular ones costing RMB 370 (USD 57) and peak ones for high-demand dates selling for RMB 499. Admission will be RMB 499 during the grand opening period from June 16 to 30.
Vendors on Alibaba e-commerce platform Taobao and the Sina Weibo are selling tickets for the opening day for more than RMB 1,000, with some even costing RMB 3,899, according to media reports.
Shanghai Disney Resort said, "We take various measures to prevent ticket scalping and the sale of fraudulent tickets....Guests should only purchase tickets from authorized official channels."
Read original article