Anbang Insurance challenges Marriott with $13 billion Starwood offer
03/15/2016
|
10:10:53 PM
|
中文
Chinese insurance company Anbang offered to challenge Marriott's merger with Starwood by a higher $12.8 billion cash offer.
Chinese insurance group Anbang challenged Marriott International Inc's merger with U.S. hotel operator Starwood with a $12.8 billion cash offer, burnishing its credentials as one of China's top corporate acquirers.
The non-binding bid, unveiled on Monday, just days after Anbang agreed to acquire Strategic Hotels & Resorts Inc from buyout firm Blackstone Group LP (BX.N) for $6.5 billion, would represent by far the biggest Chinese investment in U.S. real estate assets.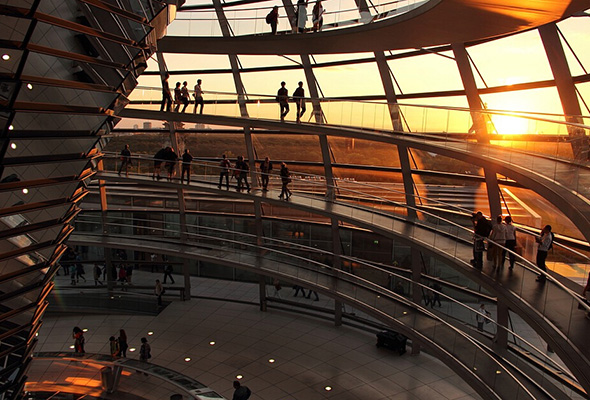 Chinese insurers are rushing to acquire high-yielding assets as they struggle to keep up with the policy liabilities of the country's aging population. U.S. assets are also seen as a good hedge against any future weakness in the yuan.
The head of China's insurance regulator, Xiang Junbo, wrote in January in a magazine published by the country's central bank that Chinese insurers should venture overseas for investments. These investments, however, are not without hurdles.
Anbang's $2 billion acquisition of the iconic Waldorf Astoria Hotel in New York, which was completed last year, attracted scrutiny from the Committee on Foreign Investment in the United States (CFIUS).
Marriott said it remained committed to its cash-and-stock deal with Starwood, which would create the world's largest hotel chain with top brands including Sheraton, Ritz Carlton and the Autograph Collection.
Starwood said it received a waiver from Marriott that allows it to engage in discussions with Anbang's consortium. The waiver expires on March 18.
Marriott's deal, inked in November, currently values Starwood at $67.22 per share, below Anbang's $76 per share offer.
Read original article