Chinese visitor arrivals to EU up by 22.9% in 2015
Chinese citizens made 3.4276 million trips to European Union countries in 2015, increased by 22.9% year-on-year, while EU visitor arrivals to China was 2.9841 million in the same year, according to data from China National Tourism Administration.
Visitor arrivals to European cities continued to grow robustly for the past year with overnight stays increased by 4.2% and international overnight visitors surged by 4.4%. Chinese travelers in particular made the biggest contribution to the growth, according to a report by European Cities Marketing, a Vienna-based non-profit institute.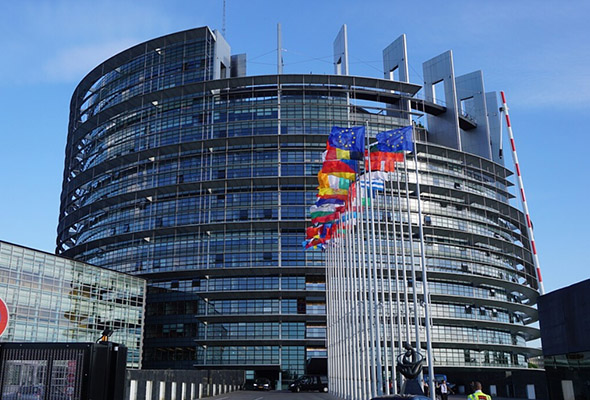 European Union countries are important outbound destinations and major tourist source markets for China. Cooperation on tourism between China and EU has been developing steadily and become increasingly convenient since EU and China signed a memorandum of understanding in February 2004 on visa and related issues for tour groups from China. Tourism partnership has become an important part of the total strategic partnership between the two parties.
Chinese citizens made 3.4276 million trips to European Union countries in 2015, increased by 22.9% year-on-year, while EU visitor arrivals to China were 2.9841 million in the same year, according to data from China National Tourism Administration. (Translated by Jerry)