China to grant longer visas for foreign experts
China plans to offer five- or even 10-year multiple-entry visas to attract entries of more high-end overseas talent.
China plans to make it easier for foreign experts to come and stay by offering them five- or even 10-year multiple-entry visas. Zhang Jianguo, head of the State Administration of Foreign Experts Affairs and a political adviser, said that this year he will try to make sure that the visa issue will not become a hurdle preventing overseas talent from coming to China.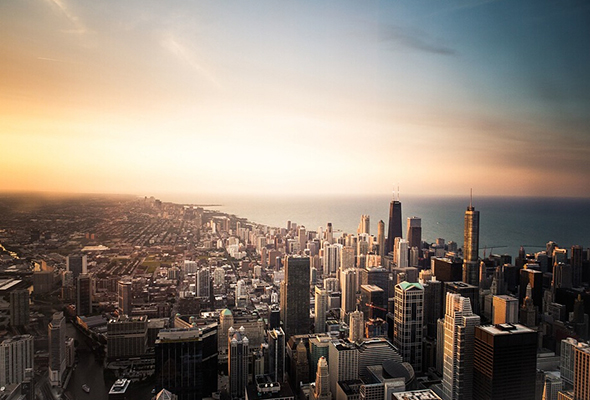 "Many foreign experts wrote me e-mails to complain about the visa problem. They want five-year or even 10-year multiple-entry permits, which will make their visits easier," said Zhang.
"Most of them are high-end talented people. Some are even Nobel Prize winners. Currently, they can get only one-year or two-year multiple-entry permits, which are not very convenient for them."
According to the draft 13th Five-Year Plan (2016-20), China is going to introduce many types of overseas talent, namely scientists in strategic sectors, those who are able to engage in innovations, breakthrough techniques and developing high-tech industries, and those in emerging disciplines.
Zhang has vowed to remove career barriers for foreign talent and make their lives in China more convenient.
"We will also draft a regulation to guide foreign experts to participate in national science and technology programs, as well as being leaders of important research projects."
Read original article