Airbus launches facility construction in Tianjin
European aircraft manufacturer Airbus is establishing itself in China's booming aviation market, in a step to face fierce competition with U.S. peer Boeing.
Airbus launched its facility construction in north China city Tianjin on Wednesday, establishing itself in China's booming aviation market, where the company faces fierce competition with U.S. rival Boeing.
The European aircraft manufacturer's A330 aircraft will be assembled in Toulouse, France, before delivery to Tianjin. The first plane is expected to arrive in the metropolis by the end of 2017.
It is the company's first "completion and delivery center" for wide-body aircraft outside Europe. The facility will be responsible for cabin installation, painting and flight tests, Airbus said in a statement.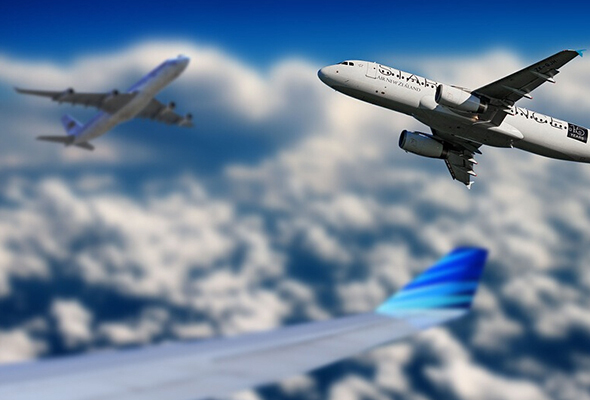 "This action by Airbus moves it closer to Chinese clients and the Chinese market [...] It derives from our confidence in China's future development," Eric Chen, president of Airbus China, told Xinhua.
Chen said despite China's stressful economic transition, Airbus remains optimistic about the aviation market in China, which has overtaken the United States to become the largest buyer of Airbus aircraft. Airbus estimates that China will need 5,400 new planes within the next 20 years, accounting for about 17 percent of the global total.
About 24 percent of Airbus aircraft are sold to China every year. On Monday, Air China ordered 12 A330-300 aircraft from the company. There are presently more than 1,240 Airbus aircraft in use by Chinese airlines. The A330 is the most popular wide-body aircraft in China.
Read original article