Didi Kuaidi raising USD 1 billion at valuation of over USD 20 billion
02/26/2016
|
11:28:05 PM
|
中文
The ride-hailing giant aims to stay ahead of Uber, which plans to spend more than $1 billion in China this year.
Didi Kuaidi, the biggest ride-hailing company in China, has received at least $1 billion in commitments for a new fundraising round, according to a person familiar with the matter.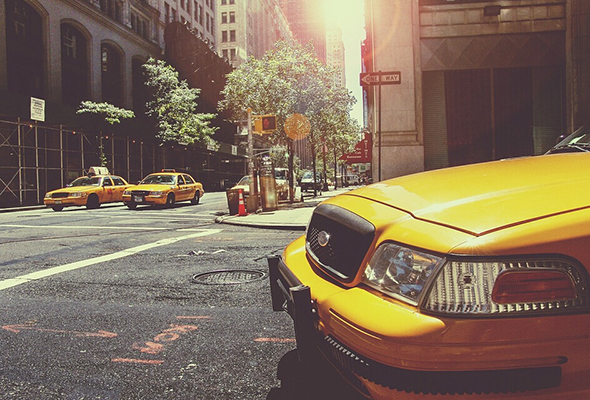 Once the financing closes, it would value the Uber rival at more than $20 billion, said the person, who asked not to be named because the terms aren't final. The round is oversubscribed, and the company is still negotiating terms with investors, the person said. Didi Kuaidi declined to comment.
Didi Kuaidi is spending heavily on adding new drivers and offering competitive fare prices as it aims to stay ahead of Uber Technologies Inc. in China. Uber spent more than $1 billion in the country last year and plans to spend a comparable amount in 2016.
In the first three quarters of 2015, Uber lost $1.7 billion, much of that going toward expansion in Asia, Bloomberg Businessweek reported in January. Uber Chief Executive Officer Travis Kalanick said last week that the company is profitable in the U.S., according to Canadian technology blog BetaKit. It's unclear how the metric was calculated.
Didi Kuaidi raised $3 billion last year at a $16.5 billion valuation. The Wall Street Journal earlier reported the Chinese company's latest fundraising round.
To take on Uber, Didi Kuaidi has formed an international coalition with the likes of Lyft Inc. in the U.S. and Ola in India. Uber was last valued by investors at $62.5 billion, and the company has raised more than $10 billion in the five years since it started picking up passengers.
Read original article