Lengthy delay takes gloss off Cathay Dragon launch
Mainland air traffic control problems contrived to take the gloss off Cathay Dragon's high-profile rebrand on Thursday, leaving passengers disgruntled.
One of the renamed airline's first flights set to take off from Shanghai was delayed by bad weather and then cancelled as the rebirth of Dragonair got off to an "inauspicious" start, according to one stranded passenger.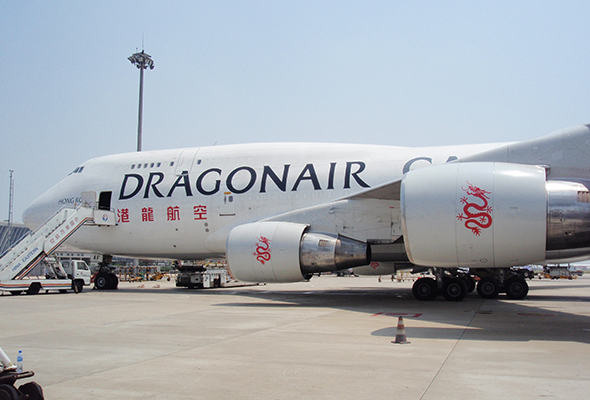 Adrian Fu's "nightmare" flight 893 was scheduled to take off at 3:20 p.m. from Shanghai Pudong to Hong Kong on Thursday but delays meant this was rescheduled to 10:00 p.m.
Fu, a frequent flier, was left angered by the airline's customer service after being reassured by phone that his flight would depart at 10:00 p.m.
As it turned out, the flight was cancelled and the plane parked in Hong Kong. Fu was informed there was no guarantee his rebooked flight at 5pm on Friday would take off.
He questioned why customers "are subjected to the same level of shoddy, unapologetic customer service".
Taking his complaint direct to Cathay Pacific's Facebook page, Fu said: "No one ever blamed you for delays due to bad weather. These things happen."
"But don't you think it's a slap in our faces when we've dedicated up to 120,000 miles with you every year, only to find that 'oh sorry, stuff happens, we can't guarantee anything'."
"A very inauspicious start to their Cathay Dragon brand launch," Fu added, in a final riposte to the airline.
With the ripple effect of air traffic control delays, Fu's flight landed in Hong Kong on Friday night, some 31 hours late.
Cathay Pacific said it was committed to offering its frequent fliers "the best possible service".
"Once again, may we express our apologies to Mr Fu ... for such an unhappy experience."
Read original article