Ride-sharing apps accused of slowing down traffic in Beijing
A Beijing official has accused ride-sharing apps of playing a significant role in Beijing's worsening traffic congestion, as such apps battle it out with old-fashioned taxis.
Zhou Zhengyu, head of Beijing Municipal Commission of Transport, cited the falling oil price and the surge of online car hailing as two major reasons for Beijing's worsening traffic congestion in 2015, the Legal Evening News reported on Monday.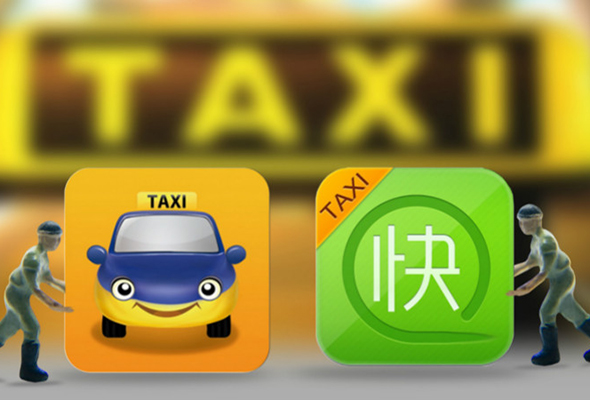 More than one hundred thousand drivers have registered on ride-sharing apps, among which some 60,000 daily active users provide 600,000 to 700,000 rides, said Zhou at a session the Municipal People's Congress, the local legislature.
According to Zhou, the city's traffic improved in 2013 and 2014 as a result of China's anti-extravagance rules, but worsened in 2015.
Zhou's remarks are in line with a report from AutoNavi, a Chinese digital mapping firm, in which it said in last August that ride-sharing apps have provided a new choice for the public, but have also added to traffic congestion.
But ride-sharing apps like Didi-Kuaidi and Uber may disagree on this. Didi-Kuaidi said last week that smart commuting, in which it has played a major part, has helped solve rush hours problems.
Read original article