CES 2016: These three new cameras may wow travel marketers
01/11/2016
|
5:24:47 PM
|
中文
Among the many new cameras that were previewed at this week'sCES in Las Vegas, L16 megacamera launched by Light, KeyMission 360 action camera launched by Nikon and Vuze 360 virtual-reality camera launched by HumanEyes Technologies may attract many travel marketers.
Among the many new cameras that were previewed at this week's Consumer Electronics Show (CES) in Las Vegas, a select few may appeal to marketers eager for fresh tools for influencing traveler purchases.

The megacamera

A new startup, Light, has invented the L16, whcih packs 16 mobile phone cameras of assorted focal lengths into a single pocket-sized device. The L16 fuses the shots together into 52 megapixel image — with every fine point captured.

The Financial Times's tech long-time columnist has called it "as significant an innovation as digital photography itself."

Here's an image example.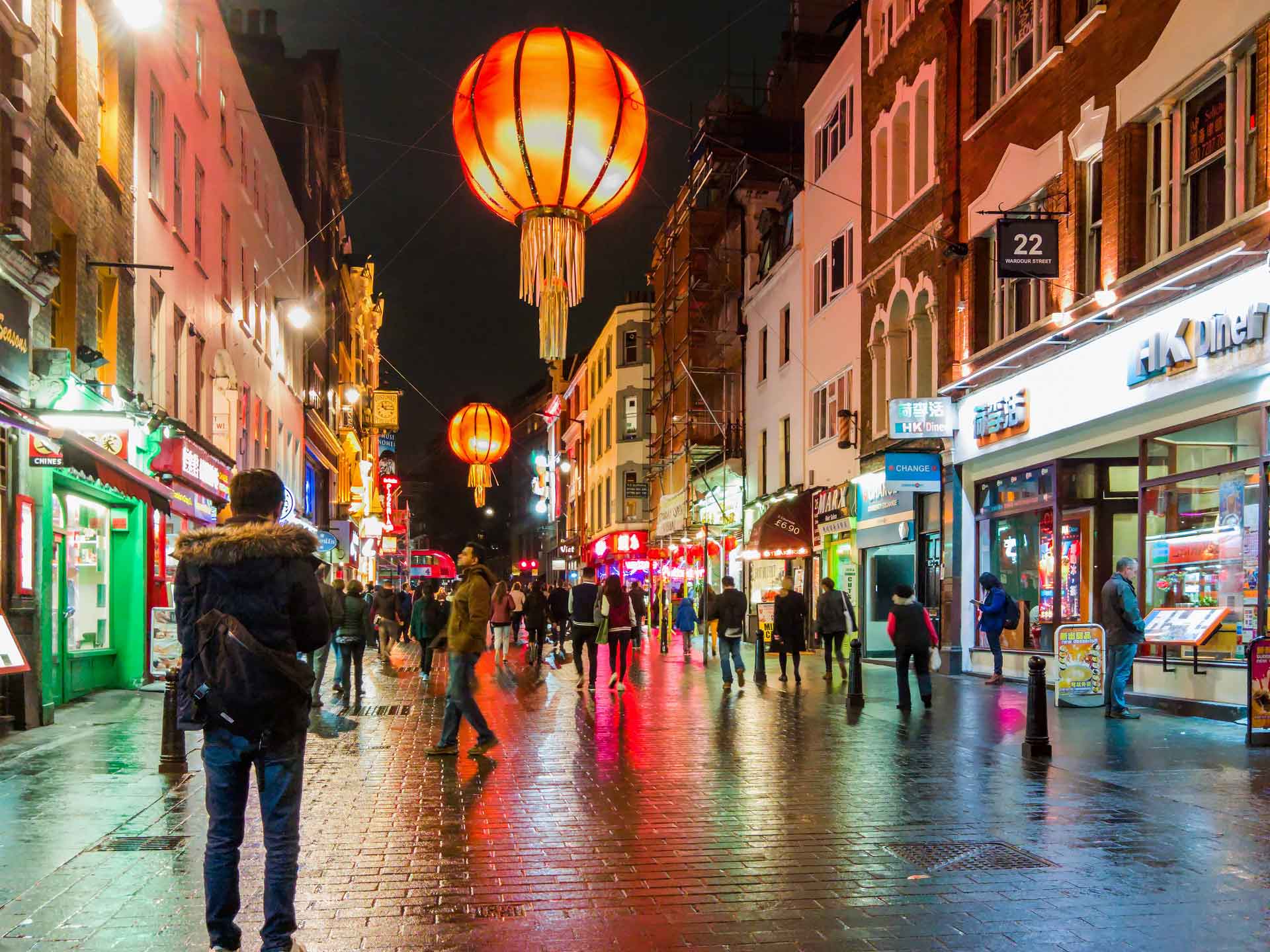 Watch out, GoPro

GoPro may be the household name for action cameras — durable cameras that take panoramic images and that are ideal for filming sports. But Nikon debuted at CES its own action camera, the KeyMission 360.

It's wearable, waterproof to 100 feet (about 30m), and can capture 360-degree footage in 4K. It also reduces vibration's effect on your images.

No price yet, but it'll be interesting to see how this famous name in photography tackles action cameras.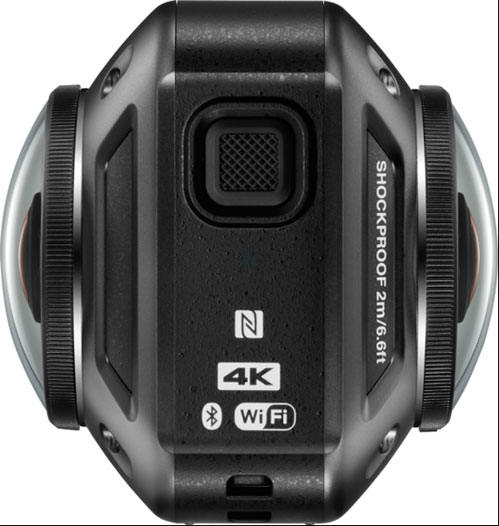 Virtual gets real

The startup HumanEyes Technologies previewed its Vuze 360-degree consumer camera at CES. While Nokia is offering comparable devices for as much as $60,000, this one showcases eight high definition cameras that can capture stereophonic and spherical content in 4K for $1,000.

The Vuze includes virtual-reality googles you wear on your head, software for stitching the multiple perspectives together into blended images, and a tripod and selfie stick. Making 3D immersive pictures and videos may have just became affordable.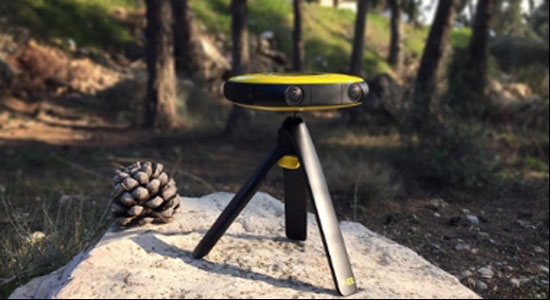 Whether it's for taking photos of a destination, hotel spa, cruise ship balcony, or vacation rental kitchen, one of these new cameras might offer eye-popping photos of the kind travelers haven't seen before — adding to the marketing allure.

These cameras could also make for handy perks for hotels and cruise ships to offer to guests as loaner amenities. They might also be used by travel brands as prizes in photo contests aimed to raise brand awareness.

Read original article