Six investments in – Amadeus Ventures on home runs and being hands on
12/22/2015
|
1:28:43 PM
|
中文
Amadeus Ventures, a fund for early stage travel startups, is about to add a seventh startup to its portfolio, probably in Asia.
The two-year old initiative has so far invested in six newbies including hotel data specialist Olset, air and hotel price tracker Yapta and vacation rental specialist BookingPal.
When the fund was established, the aim was to take a minority stake in startups with innovative ideas that could extend what Amadeus already does, especially in the areas of personalisation, new forms of content and the end-to-end trip experience.
That same thinking applies today and the company continues to invest in and collaborate with startups in and around those themes.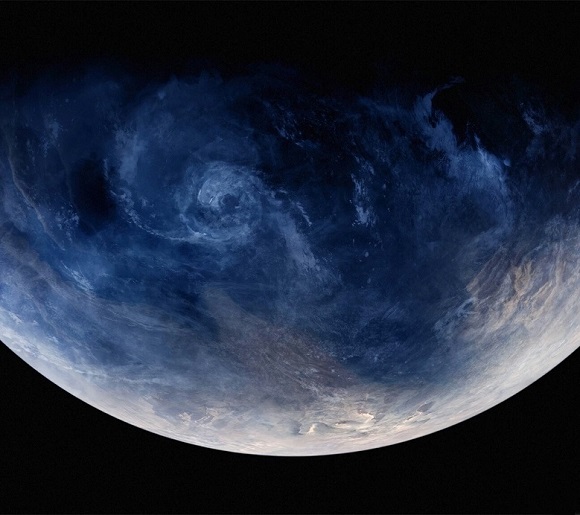 Head of Amadeus Ventures Katherine Grass explains that the concept has matured in that it was about financial investment while now it's also about in-depth partnerships on top of the investment.
In an interview with Tnooz she talks about the fund, the criteria and the best outcomes.
The money pot
While Amadeus doesn't tend to talk about the exact figures involved, Grass says the money comes off the company's balance sheet and that it seeks to make three or four investments a year and up to Euro 3 million per company.
She explains further:
"When we first started we thought we would invest in a little bit later stage companies – 20 people, a handful of customers, looking to grow, those looking to raise around the Series A mark. But, we see our sweet spot is more seed – companies with 10 people, one or two customers, who are still proving the concept – so we're participating in a lot more of these early stage companies."
Grass adds that in the past five years the investment landscape has changed with startups previously having to raise larger sums for "heavy development and infrastructure" and growth was slower. Now, it all tends to happen faster partly because of technology development such as the cloud and the companies are focused more quickly on customer scale and strategic partners.
It's worth noting that Travelport set up an incubator about seven months ago to invest and mentor startups via labs run three times a year with four startups at a time.
Investment criteria
Like many financial investors, one of the first things Amadeus Ventures looks at is the team and whether it has a proven track record and says Grass "a hunger for hitting that home run, being able to drive a startup and being all hands on deck."
After that it falls to the actual idea and business – it has to be in the travel space and in one of the areas of interest to Amadeus – personalisation, new forms of content and end-to-end trip.
And, the company also looks at ability to scale. Grass says:
"If a startup was looking to conquer Germany then it's probably not going to be a good fit because we're looking for something to go across markets globally."
Best possible outcomes
Of the six investments so far, Madrid-based taxi app Cabify is the only which Amadeus Ventures has exited. Grass says that the startup had reached a maturity, was flourishing and Amadeus is now integrating the content within its systems. Therefore, the thinking was to reinvest some of the profit elsewhere.
She says:
"The best outcomes have really been the relationships where we make an investment with one hand and a commercial relationship with the other because we want to work together and grow together. We look to achieve that with each and Cabify was no different."
Grass adds that each investment has a similar life-cycle and the thinking, as a strategic investor, is always to exit at some point. In addition, there are other "big name" investors involved and all are "on the same page."
Investments with benefits
Equity aside, there are other advantages to making small investments in travel startups. Grass talks about folio diversification and boosting products and services for customers. She also says that working with early stage companies with fresh minds "enriches the mindset" internally and gets everyone thinking about trends and what's happening in the wider market.
From a startup point of view, there's the money which the startups need as well as specific needs which they discuss with Amadeus. Then there are benefits in terms of customer reach. Grass says:
"It's being able to open doors to online travel segments such as airlines and OTAs. Those doors just don't open. There's also industry expertise in terms of mentoring them."
Innovation trends
Amadeus Ventures is seeing significant development around hotel solutions from more effective hotel search to skipping the check-in process. Grass also says there is more startup activity away from the Silicon Valley probably because of how expensive it has become.
"As the world becomes global it becomes easier for startups to get investment. They are looking oversea to find cheaper opportunities for capital – London, Berlin, Israel – and, there is more coming out of Asia."
She adds that peer-to-peer startups are still growing in a big way.
And finally… how do you see innovation?
"It's areas which we are not focused on, ways we can diversify our reach and our portfolio, ideas we can turn into value and drive revenue, ones that are executed well."
Read original article