Didi-Kuaidi's CEO says no immediate plans for IPO
Didi-Kuaidi's CEO Wei Cheng said the transportation platform has no immediate plans to go public.
Didi-Kuaidi's CEO Wei Cheng said the transportation platform has no immediate plans to go public. He said that while the O2O industry continues to burn through its cash and rely on capital support to seize business opportunities, Didi-Kuaidi prefers to remain a technology-driven company that builds up its size and services accordingly.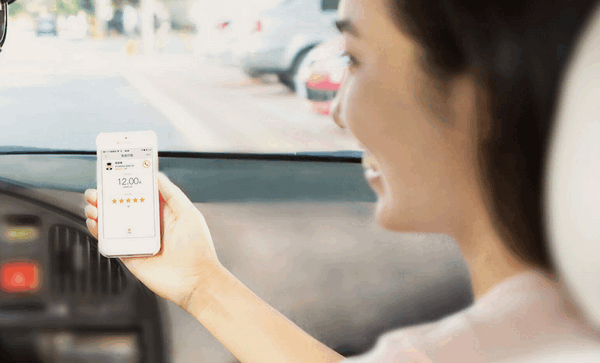 "The company is only three years old and most new companies usually don't turn in a profit in the early stage, so I don't think our time has come yet. Of course this also gives the team a sense of urgency that drives us in our continued expansion and at this stage our chauffeur service is still under development," Mr. Cheng said. He thinks that it could even be counterproductive to be profitable in a climate of fierce competition when low prices make profit impossible.
As to the differences between Didi-Kuaidi and Uber, Mr. Cheng said Uber is its nemesis in the chauffeur service sector, and the threat of a US company with global ambitions has forced Didi-Kuaidi to accelerate growth and globalization. Although Uber has poured the lion's share of its global capital into the China market, Didi-Kuaidi still holds 83% market share, which proves that it will take more than cash to take down China's online industry.
"None of the American companies in China are localized enough which makes their response too slow. This also made us reflect on our own globalization strategy. We have to cater to the characteristics of each country, and share technical expertise and capital with local startups through investment partnerships to create our globalized transportation platform," he said.
Mr. Cheng said that Didi Kuaidi's current transportation operation in China is legal, from any legal perspective, but how to regulate the industry is still to be discussed. As the State supports innovation, so the key lies in how to regulate future development in the sector.
He said America relies on innovation and technology to remain the global leader, and that's exactly why China is now making technology and innovation a national strategy. China's internet development will see new heights in the future and prove to the world that with global vision and strategy China can be known for "Innovate in China" rather than only "Made in China".(Translation by David)