Starwood CEO Adam Aron Leaves to Lead AMC Theater Chain
12/16/2015
|
8:15:43 PM
|
中文
Hotel operator Starwood Hotels & Resorts Worldwide Inc. named Thomas B. Mangas as CEO to replace the departing Adam Aron, who is taking the reins of the theater chain AMC Entertainment Holdings Inc. Mangas is currently executive vice president and chief financial officer at Starwood.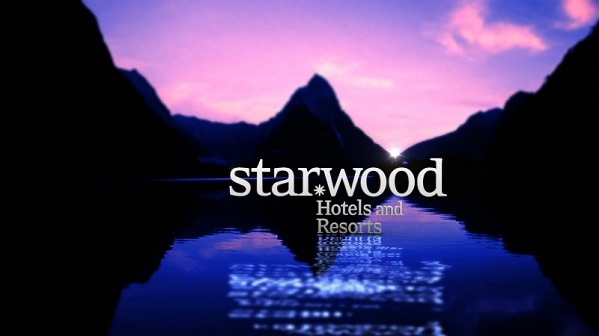 The moves come as hotel behemoth Marriott International is in the process of buying Starwood in a $12.2 billion deal, which is expected to close in the middle of 2016. Starwood has more than 1,270 properties in some 100 countries worldwide, including brands such as St. Regis, W, Westin and Sheraton. The deal will create the world's largest hotel company.
Aron, 61, headed Starwood as interim boss since February. He is also the former CEO of the Philadelphia 76ers and has been chief executive of Vail Resorts Inc. and Norwegian Cruise Line Ltd. Aron became interim CEO of Starwood Hotels after the resignation this year of longtime head Frits van Paasschen.
On Monday, AMC Entertainment said Aron would replace interim CEO Craig Ramsey of AMC. Ramsey will remain chief financial officer and report to Aron. He starts at AMC Entertainment on Jan. 4, according to a statement on Tuesday. Since August, Ramsey has been filling in for former CEO Gerry Lopez.
AMC Entertainment Holdings Inc., the second- largest U.S. theater chain, has been publicly traded since December 2013 and was controlled by Chinese theater giant Dalian Wanda Group Co. Ltd., which bought it in September 2012 in a $2.6 billion deal. AMC and other theater chains are preparing for what could be the biggest movie opening of all time this weekend with Walt Disney Co.'s "Star Wars: The Force Awakens." The movie opens on Jan. 9 in China.