Home
>
Destinations
>
Triposo raises again, with $3.1M for its travel guide apps
Triposo raises again, with $3.1M for its travel guide apps
12/13/2015
|
10:25:03 PM
|
中文
Triposo is a trip-planning startup founded five years ago by former Googlers Douwe Osinga and Jon Tirsen. Since then, its mobile apps have been downloaded 10 million times, the company says.
This week the Berlin-based startup announced that it has received its first $3.1 million in new financing, done by InterWest.
The company's other investors include Chris Sacca, Lars Rasmussen, and Crunchfund. It has raised about $9 million, to date.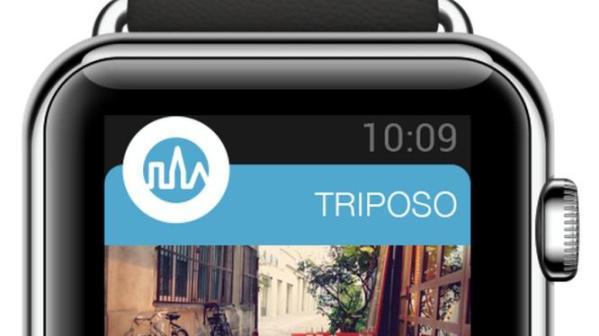 This week Triposo also debuted concierge chat functionality to its travel guides, starting with the ones it has in Thailand. It will roll out the feature to the rest of Southeast Asia next year.
Travelers can use the SMS-style tool to connect with local experts if they want help arranging aspects of their trip, such as scheduling airport pickup by ground transportation or getting assistance with arranging for a visa.
The apps have proven popular with Millennials, such as ones on their Gap Year, or similar extended-length, travels.
The apps collect and rank travel information from the web, from activities to details on cultural landmarks. The info can be stored offline locally and is presented in a contemporary user experience.
A few years ago, it got local with more events and food listings. Since then, partnerships with GetYourGuide, Viator and WithLocals give travelers access to a wide range of activities to book on the go.
In a fun detail, most of the engineers work remotely. Four times a year the whole team comes together in one place during what Triposo calls a "Jamboree" at places like Transylvania, Marrakech, and Inverness.
Read original article